2009 Franchini 63L
ARCADIA III was built in 2009 by the Massimo Franchini shipyard, with a length of 22.20 m. This FRANCHINI 63 is a cruising yacht with easily handled rig, central cockpit and large aft stateroom.
Teak deck and aft garage that can accommodate a 3.2 m length tender. Fold down transom with swim ladder.
Asking 795,000 Euros but very seriously for sale – try offers.
Contact tquinlan@ocyachts.com or phone 00 44 7341 12 77 55
Swan sailing yacht independent expert #swanspecialist
Swan 80 Island Fling NOW SOLD by Tim Quinlan – tquinlan@ocayachts.com
https://www.oceanindependence.com/yachts-for-sale/yacht/island-fling
SOLD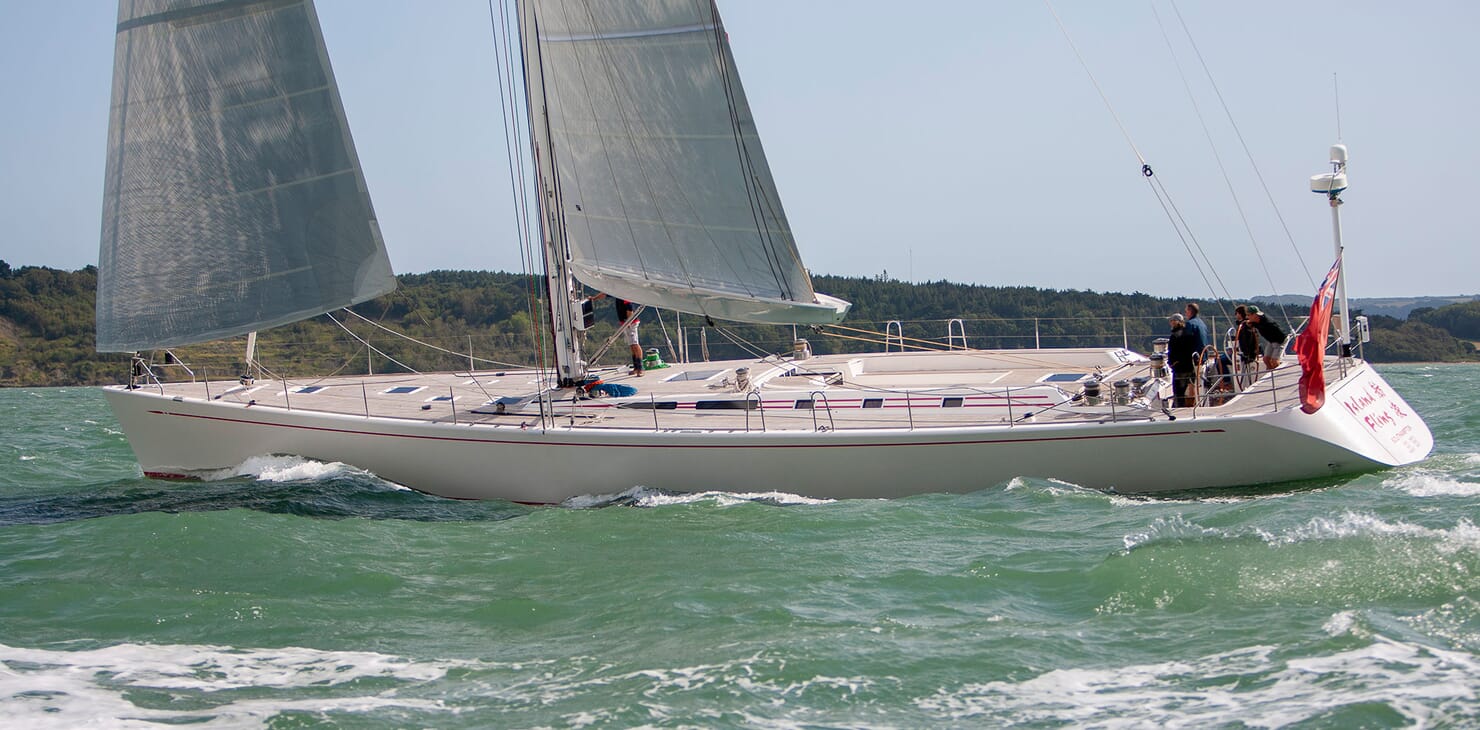 Swan 100RS Varsovie for sale – tquinlan@ocyachts.com
PRICE REDUCTION
Swan 80 for sale
Above is Swan 80 SAPMA just listed for sale today. For more information please visit my Ocean Independence site at Swan 80 for sale SAPMA
Swan 37 for sale SOLD
SOLD 
Above is the gorgeous Swan 37 Belle Aventure which I sold to the current owner. He has bestowed much loving care and attention on this classic Swan by Sparkman and Stephens. A great family cruising yacht and with the new classic racing classes at Cowes Week,  Taittinger Royal Solent to name two. Belle is for sale again with an asking price of GBP64,950 deemed VAT paid. For more information, please contact Tim Quinlan on swanyachts@gmail.com 00 44 7341 12 77 55 or follow this link to more details Swan 37 Belle Aventure details and images
Tim Quinlan is a specialist in the sale and purchase of Swan sailing yachts having sold over 125 Swan yachts since working with Nautor's Swan UK since 2002. If you have a Swan for sale then please dont hesitate to contact me wherever in the world and I will be pleased to value it. I also have clients asking me for Swans and other high quality sailing yachts so if you are considering placing your yacht on the market, please call.
#indepedentswanexpert #swan yacht for sale #swanspecialist